History of the Marching Hundred
---
Super Bowl XLVI Memories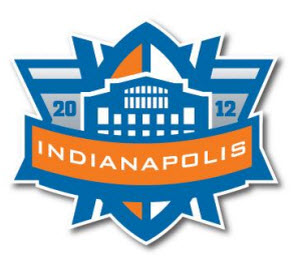 Marching Hundred Performance at Super Bowl XLVI
The Marching Hundred performed a 5-minute pre-game show at Super Bowl XLVI in Indianapolis! Enjoy the stories, photos and videos from members posted below.
Stories in the News:
Photos:
Video in the News:
Unofficial Video Clips:
Email your stories or photos to the webmaster.